---

THE LIBRARY WILL CLOSE EARLY AT 5:00PM ON WED, NOV. 26TH AND WILL BE CLOSED ON THURSDAY, NOV. 27TH FOR THANKSGIVING DAY


---

B.Y.O.D. (Bring your own device)
Senior Tech Help

Wed, Nov. 26  11:00 - 12:30
Having trouble with your laptop, smartphone, Kindle, Nook, IPad, or tablet?  Do you want to learn about      features your device has to offer? How about learning how to Skype or FaceTime with your grandkids?

Bring in your device anytime between 11:00 - 12:30  and a volunteer from the RSVP    program (Retired and Senior Volunteer Program) will    assist you with your tech needs.
This program is for Senior Citizen and no registration is required.
---

Affordable Care Act Enrollment Events
Saturday, Nov. 15 from 10:00 - 3:00
Thursday, Dec. 11 from   2:00 - 6:00
Saturday, Dec. 13 from  12:00 - 3:00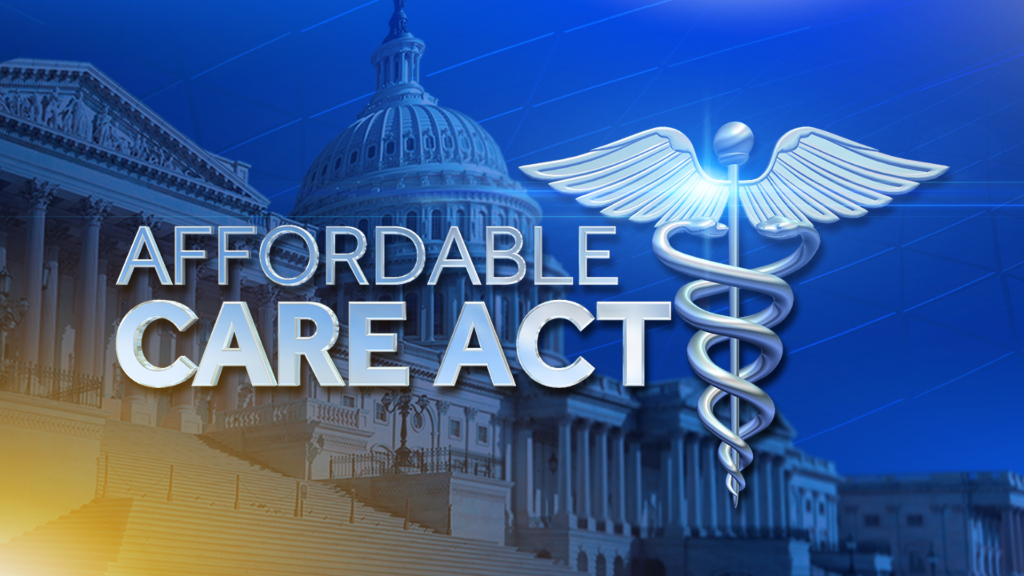 Navigators from VNA Healthcare will be available to assist people in completing their enrollment into a suitable healthcare plan during the open enrollment period. 
Registration for these events is strongly preferred.  To register for a time slot, call the library at (630) 553-4354 ext 114.  Open enrollment for the Affordable Care Act begins on Nov. 15, 2014 and ends on Feb. 15, 2015.
 LIBRARY HOURS
Mon.-Thurs.  10am-7pm
Friday            10am-5pm
Saturday       10am-4pm
Closed Sundays
Phone:630-553-4354
Holiday Closing Schedule



---
---
 ART WALL DISPLAY
Rosie Ralston is the current artist who displays her artistry through nature photography.
Please stop by and enjoy this exhibit!   
---

Friends of the Library will meet
Monday Nov. 10th at 10:15am. 
---