Library closed Tuesday, November 11th in observance of Veterans Day
---
Organizing for the Holidays
Wednesday, Nov. 12 at 7:00
Get ready for the holidays from start to finish.  Learn the steps to help with shopping, sending greetings, handling all the toys and how to pay for everything on time!
This program is sponsored by the Friends of the Library and no registration is required.
---

Affordable Care Act Enrollment Events
Saturday, Nov. 15 from 10:00 - 3:00
Thursday, Dec. 11 from 10:00 - 6:00
Saturday, Dec. 13 from  10:00 - 3:00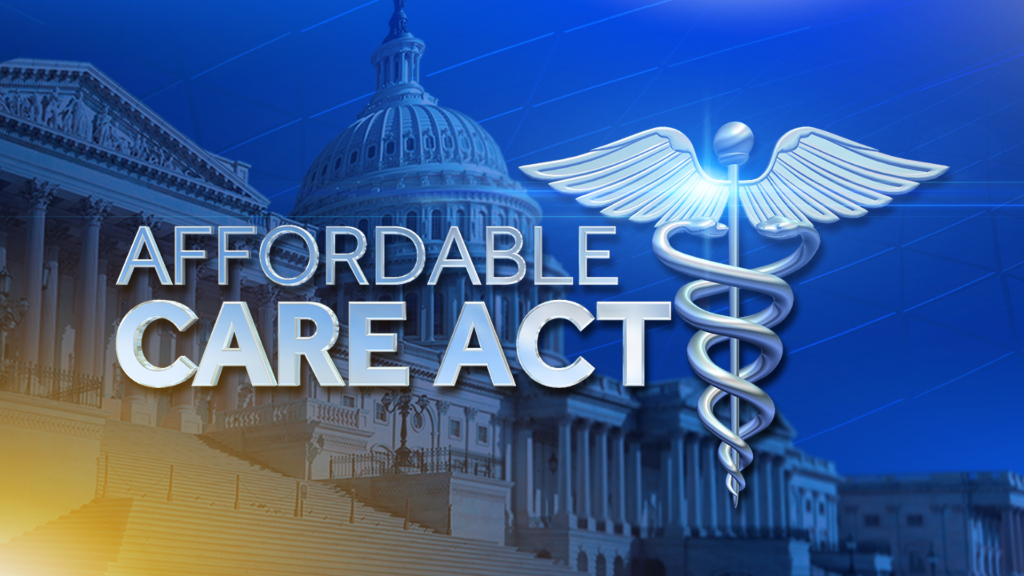 Navigators from VNA Healthcare will be available to assist people in completing their enrollment into a suitable healthcare plan during the open enrollment period. 
Registration for these events is strongly preferred.  To register for a time slot, call the library at (630) 553-4354 ext 114.  Open enrollment for the Affordable Care Act begins on Nov. 15, 2014 and ends on Feb. 15, 2015.
 LIBRARY HOURS
Mon.-Thurs.  10am-7pm
Friday            10am-5pm
Saturday       10am-4pm
Closed Sundays
Phone:630-553-4354
Holiday Closing Schedule



---
---
 ART WALL DISPLAY
Mary K. Hyatt is the artist currently on display at the library.
She offers works created with colored pencil and oil pastels with a focus on nature. 
Please stop by and enjoy this exhibit!   
---

Friends of the Library will meet
Monday Nov. 10th at 10:15am. 
---